Links
Seeking a marketing guru? Looking for insurance? Need some Copyright help?
Here are some links that might help.
Need to Register a copyright? Have copyright questions? Visit http://www.copyright.gov/
To learn more, or see a list of earning opportunities and reward options, visit www.achievelinks.com/<Association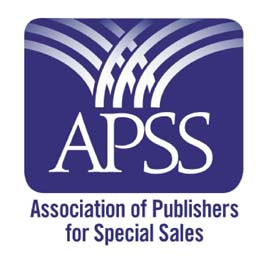 The APSSpro pages hold the premium content for paid professional members of the Association of Authors and Publishers for Special Sales (APSS). VV
Visit our site at http://www.bookapss.org
Do you need health insurance? Have insurance, but want to change? Visit http://www.GetInsured.com for your quote today!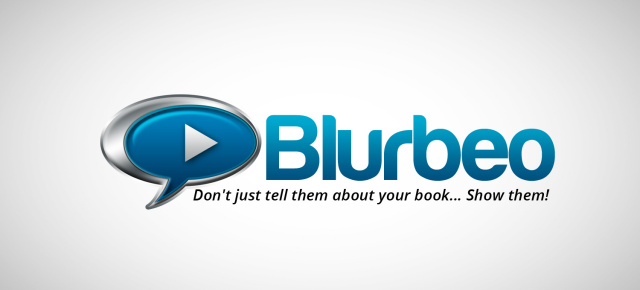 "Don't just tell them about your book... Show them!"
Vistsi
NWA Members will receive a $50 discount for the Deluxe Package click
HERE. Enter Code: 1f37168e
$25 for the Basic click
HERE. Enter Code: 7edf23e9
and $15 for the Script Services, click
HERE. Enter Code: 847ea35d
Medical Insurance is available for Colorado residents through Connect Health Exchange Colorado. Visit their website at: www.ConnectHealthExchangeColorado.com
FiledBy, Where Authors Succeed Online.Every published author and book contributor has a free website on FiledBy. Claim your site today to start promoting, publicizing and selling more books.
Visit FiledBy
The Graduate Certificate in Creative and Life Writing at Park University is designed for anyone who has a story to tell, and who wants to learn the techniques and challenges of putting that story into publishable form. The curriculum, which is offered exclusively online, consists of four eight-week courses taken sequentially over the course of one academic year. Students are instructed by Park graduate faculty members who have extensive publications and advanced degrees in creative writing. Please visit www.park.edu
Writing Blogs You may Be Interested In
Charlotte Digregorio's blog, http://www.charlottedigregorio.wordpress.com, is instructional for authors, creative writers, journalists, publishers, and poets, both beginning and experienced. for use at pitch meetings, writers conferences, and pitchfests. for use at pitch meetings, writers conferences, and pitchfests. Or ? ??
Copyright 2021 © National Writers Association